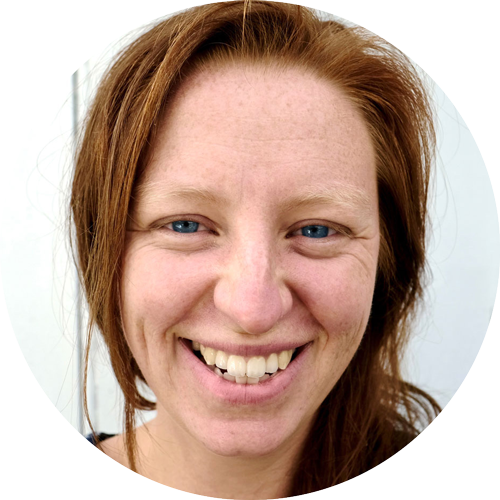 Els Engel is a Dutch journalist, designer and developer who expresses (data-)stories visually. Coming from a background in journalism and design, she adventures into programming, to investigate data and to visualize. She works for a wide range of newspapers, broadcasters and press agencies in Europe.
She is also a farmer and permaculture designer. She is fascinated by modern ideas about sustainability, a minimalist lifestyle and the maker culture.
Els Engel is journalist, ontwerper en ontwikkelaar. Ze vertelt haar verhalen op een visuele manier en gebruikt code om data te onderzoeken en vorm te geven. Ze werkt voor verschillende kranten, omroepen en persbureaus in Nederland.
Ze is ook boer en permacultuurontwerper. Ze is gefascineerd door moderne ideeën over duurzaamheid, de voedselketen, een minimalistische leefstijl en de "makers-cultuur".
CV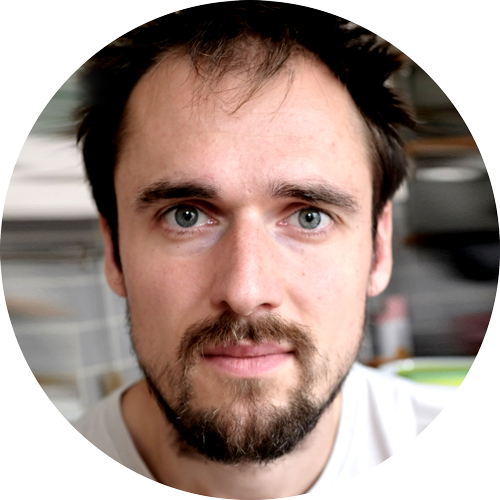 Saro Van Cleynenbreugel is a Flemish designer, photographer, farmer and technician. He has worked for years at art institute Mediamatic as technical coordinator. He designed and built various aquaponics systems and gave dozens of workshops all over Europe for people from all over the world. Saro is proficient with both pen and hammer. He likes to think and talk about smart and sustainable solutions, but above all, he believes that one learns by experience.
Saro Van Cleynenbreugel is ontwerper, fotograaf, boer en technicus. Hij was jarenlang technisch coördinator bij kunstinstituut Mediamatic. Hij heeft verschillende aquaponicssystemen in Europa ontworpen en gebouwd en heeft workshops gegeven aan mensen van over de hele wereld. Saro is goed met zowel pen als papier. Hij denkt en praat graag over slimme en duurzame systemen, en vindt dat ervaring de beste leermeester is.